CyberSecurity Software and Services to Insure Compliance and Mitigate Risks
TraceSecurity is a cybersecurity company that evolves with the ever changing needs of small and medium businesses. By partnering with TraceSecurity you gain access to a wealth of cybersecurity knowledge that will help drive long term success for your business.
---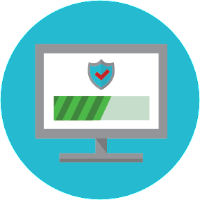 Vulnerability Scanning allows you to not only scan for vulnerabilities across an organization's network but also manage them. Our Vulnerability Scanning tool helps you analyze and prioritize your customer's network vulnerabilities, then remediate them by following our provided remediation plan.
Offer your customers the ability to access their employees IT security awareness. Through our social engineering services we can send fake e-mails, or make calls posing as someone else to see if your client's employees will offer up sensitive information. With our Phishing tool, you can create phishing emails to assess their employees and check if they will allow unauthorized access to confidential information.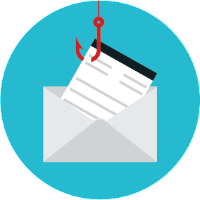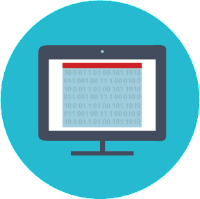 TraceSecurity's Penetration Test is one of the most trusted methods for assessing security risks in your organization. Using the tools and techniques employed by actual hackers, our Penetration Test simulates a real hacking to find your customers vulnerabilities before a criminal does. TraceSecurity offers both internal and external Penetration Testing as separate services. Utilize our expertise to assess risks for your clients, and then once they are identified, leverage your expertise to remediate those risks.
Contact us or give us a call today to learn how we can help you expand your offerings!
---
Thanks!
This field is required
This field is required
This field is required