Before delving into the technical aspects of this type of computer, one must first evaluate whether you are doing this as a hobby or professionally (this means money). Additionally a determination must be made whether mobility is a critical need. If so, then a laptop may be more appropriate. We will restrict this presentation to fixed Tower PCs and Tower workstations. We don't recommend using Small Form Factor or desktop models due to the limited physical size and the associated limitations when attempting to add additional components.
If you are a hobbyist, then you may want to strongly consider a consumer class machine like Dell Dimension or HP Pavilion. Although not built to the same rigid requirements of their Business or Professional Class brethren, they do offer savings with similar performance.
The specific hardware needs will be determined by the types of files you work with and also what other programs you run alongside Adobe Premiere Pro (think Adobe After Effects). As you evaluate Intel I Series versus Intel XEON processors, please consider that XEON tend to run a little slower than their comparable I series cousins. However, they allow you access to more memory than the I Series. So if you are going to be working with files and applications that eat up a ton of memory, you may be better off with XEON processors.
Things to consider: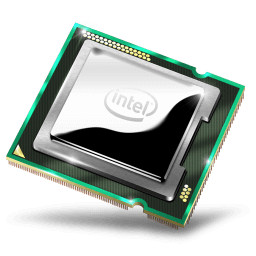 Consideration should be given to the processor core(s) versus processor speed argument. In general, Premiere Pro will run better with higher speed processors. However, if you work with many open programs and large files, then the computer will run more efficiently if it has more cores and memory. Processors with 3Ghz or higher clock speed would be a good starting point.
Although memory is thought of as a standalone aspect, in this case it is really tied to the processor selection. Intel I Series processors may offer slightly better performance but are generally limited in the amount of memory they will use (64GB or less). XEON processors on the other hand, offer access to much greater amounts of memory. So if you plan to work in an environment with many programs and large files open at the same time, then XEON processors may be a better option. Note that our general guidelines are dictated by the resolution environment you work with:
1080P - 32GB is a good starting point

4K - 64GB

Higher resolutions - 128GB or higher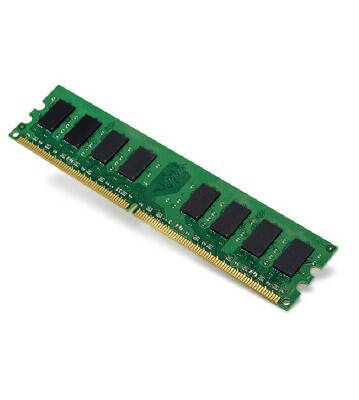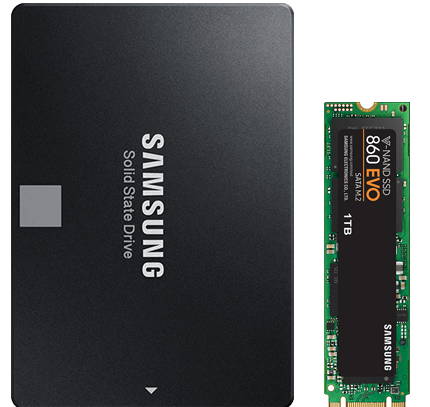 This is one area that can impact the performance of Premiere Pro dramatically. Using a NVMe drive (generally 2x the speed of a SSD) will result in faster load times for both the program and video files being worked on. At a minimum we would recommend at least a SSD and for long term storage a regular magnetic drive of at least 2TB or up to 10TB depending on the sizes of the files being store. Please note that not all computers are NVMe capable and may require additional hardware components for NVMe compatibility.
In addition to the components discussed previously another important decision you must make is the selection of the right video card for your environment. We urge you to stay abreast of the latest changes to Premier and their impact on the hardware being used.
Before starting this discussion, we suggest you evaluate whether you will be using CPU centric or video card centric processing / rendering. If you plan to use the video card (GPU) then selecting an appropriate video card becomes a must do. You want to ensure that the video card is supported by Premiere Pro and that the software exists to make use of the video card's capabilities.
In addition to selecting the correct model video card, we suggest the following video card memory depending on the resolution being worked with:
1080P – 4GB

4K – 6GB

6K - 8GB

Higher Resolutions 10GB or better.
Another consideration will be the use of a single video card or multiple video cards tied together to improve video processing / rendering. Please note that although there is a performance increase in using a multiple video card environment, there is a question as to whether that is the best use of resources because the performance increase doesn't necessarily scale with the additional hardware.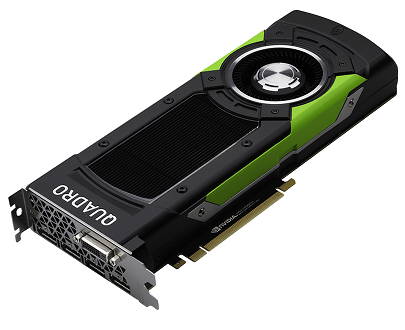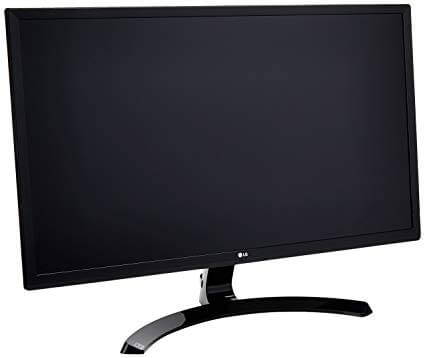 We suggest a 30" LCD with very high resolution (to match the files you are working with) and fast refresh rates. A dual monitor environment may be a good consideration depending on how many applications you run simultaneously.
Audio: Although you can use the on-board audio card, we suggest the use of a 5.1 PCIe based audio card or a USB DAC. Again as with the video card, ensure they are supported by Adobe Premiere Pro.
---
Recommended Configurations
Single Quad Core 3Ghz+ Processor or better

16GB DDR4 of Memory

250GB 6GB/s SSD + 2TB 7.2K SATA HDD

2GB Graphic Card
Single Six Core 3Ghz+ Processor or better

32GB of DDR4 Memory

500GB SSD + 2TB 7.2K SATA HDD

4GB+ Graphic Card
Dual Octo Core 3Ghz+ Processor or better

64GB of DDR4 Memory

500GB NVMe SSD + 2TB 7.2K SATA HDD

8GB+ Graphic Card
---
Contact Our IT Specialist Now!
Not sure what you need? We have Sales Engineers available to help. Please contact via chat, phone, or using the form below.