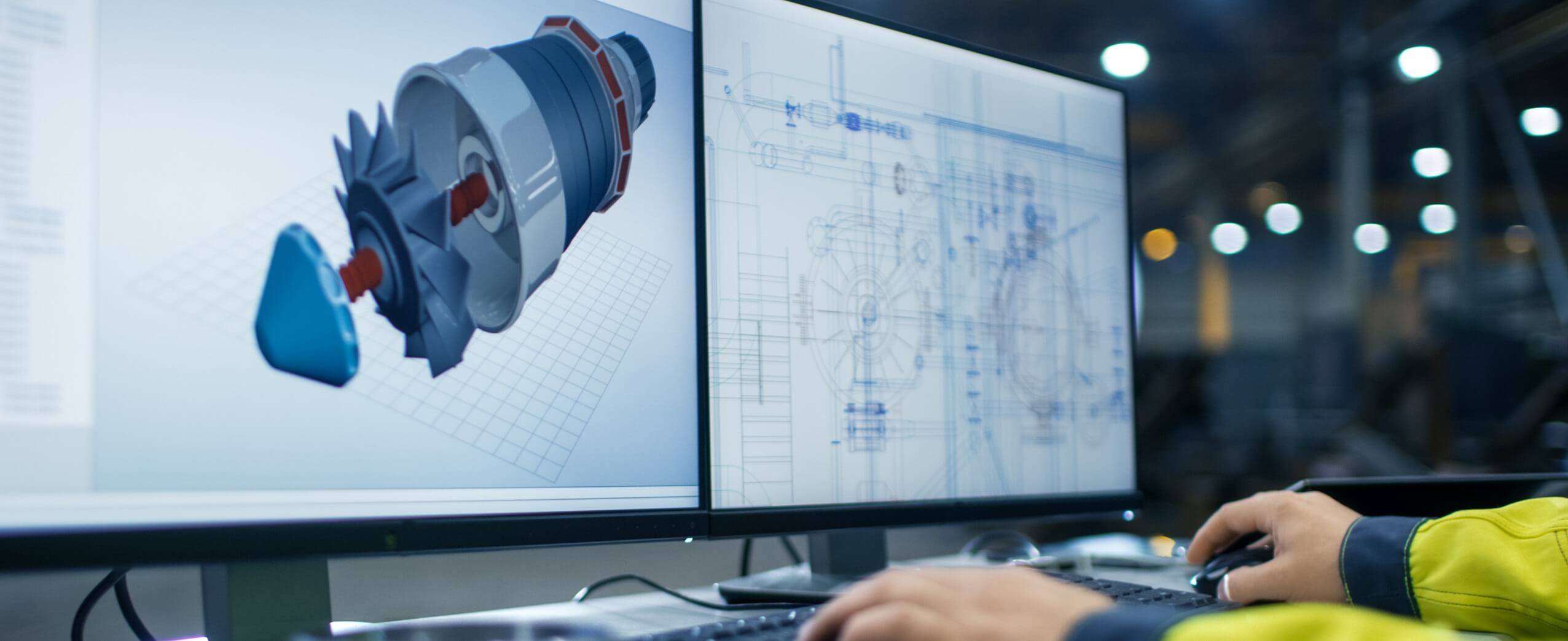 AutoCAD and Revit workstations are designed for optimal performance to give you the power you need to efficiently complete your work. We can build and custom configure workstations to meet your requirements. Expensive is not always the best and as a refurbisher we use our knowledge of the resale market to maximize value vs performance. Requirements and recommendations listed below: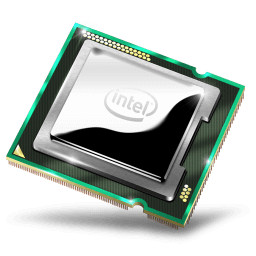 CPU Clock Speeds directly affects how many operations a single core can complete in a second. For Revit and AutoCAD, the faster or better. Recommend 3GHz or higher
The number of cores is how many physical cores there are within a processor. Revit and AutoCAD uses only a handful of cores for most tasks such as designing and modeling (2D). However higher core counts are ultized when rendering (3D).
AutoCAD: 4 Cores or Greate

Revit: 6 Cores or Greater
Because of their substantial performance benefits, Autodesk strongly recommends CPUs that include an L3 cache. Larger L3 caches of 3MB and beyond can provide performance benefits for computationally-intensive operations such as model regeneration.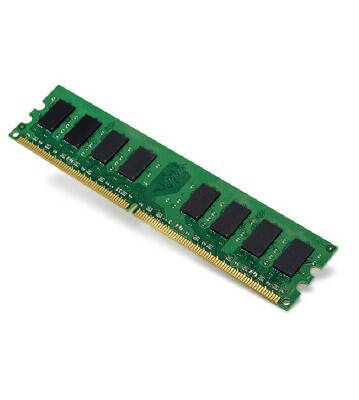 Amount of RAM depends on the size of the model. Autodesk recommends 8GB for both programs however since most users will be running other tasks other at the same time, we recommend at least 16GB of RAM. 20x of your compacted central project file is a good rule of thumb.
Higher speed low latency dual channel RAM yields significant performance benefits. True latency is roughly the same for 2133Mhz to 3200Mhz, so look for greater speeds to improve performace. For more info check out: Speed vs Latency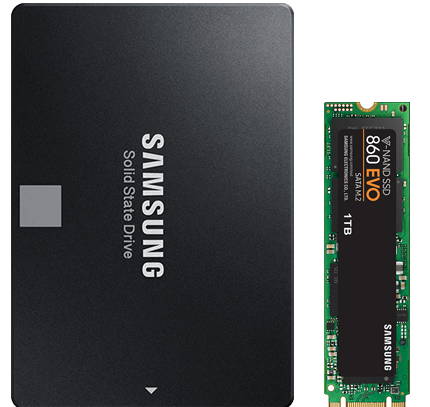 Installation requires 4GB. Drive speed affects the performance during model load, local model save, and hard disk swapping managed by the Microsoft Windows operating system. Fast drives will have a higher performance during these operations, however, this improvement is a considerably lower priority when compared with performance enhancements related to CPU speed and increasing available RAM. Since SSDs improve overall workstation responsiveness, we recommend using a SSD for your Operating system and program loading, and HDD for file storage.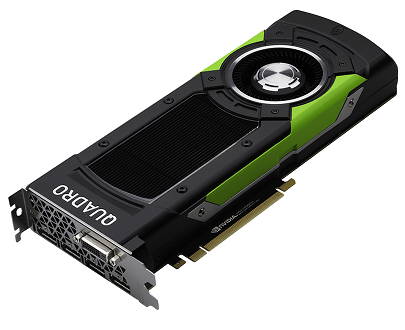 Dedicated video cards supporting DirectX 11 or later are strongly recommended. Avoid on-board GPU as they share the computers memory. For 2D low and mid teir GPU perform just as well as a highend GPU For 3D work, faster the better.
2D: 512MB or Higher.
3D:4GB or Higher
Consider video cards designed to support CAD applications such as Nvidia Quadro so you will be able to get support from AutoDesk if you every have a software issue . For a list of ceriftifed cards see: www.autodesk.com/hardware.
Nvidia Quadro
AMD FirePro
Operating System: Windows 7 and 10, 32 and 64-bit versions. Note that 32-bit versions can only ultilize up to 4GB of RAM.
Networking: Revit Server is the foundation for server-based worksharing for Revit projects. All recommended workstations below come with gigabit nics however for workshard projects, serve the gigabit threshold at all stages of the network (Cat 5e or 6 cabling, switches, gigabit at the data storage device)
---
Recommended Configurations
Single Quad Core 3Ghz+ Processor or better

16GB DDR4 of Memory

250GB 6GB/s SSD + 2TB 7.2K SATA HDD

2GB Graphic Card
Single Six Core 3Ghz+ Processor or better

32GB of DDR4 Memory

500GB SSD + 2TB 7.2K SATA HDD

4GB+ Graphic Card
Dual Octo Core 3Ghz+ Processors or better

64GB of DDR4 Memory

500GB NVMe SSD + 2TB 7.2K SATA HDD

8GB+ Graphic Card
*Use filtering options to search for optimized configurations.
---
Contact Our IT Specialist Now!
Not sure what you need? We have Sales Engineers available to help. Please contact via chat, phone, or using the form below.